Customization to fit business needs​
Drive efficiencies and save resources with our personalized approach
Implementing an ERP solution without customization may not allow you to maximize its capabilities and enjoy its full advantages. Martin & Associates understands that your business requirements are unique, so we can customize each ERP solution and streamline it with your workflows.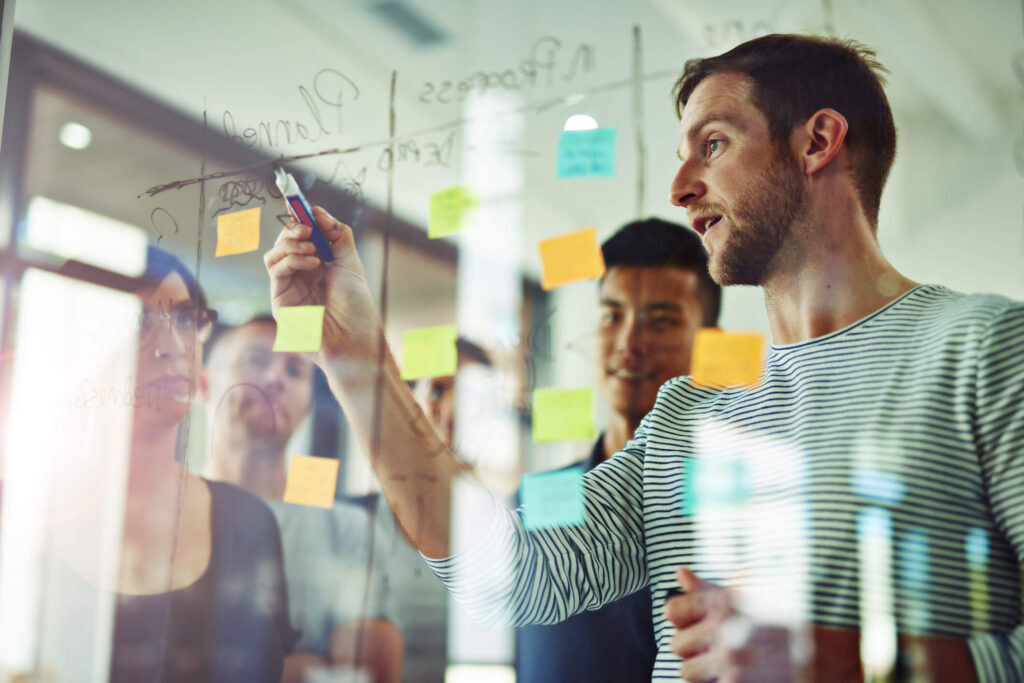 Interested to see what can be done for your organization?
We'd love to learn about your business specifics.
Let's talk.