Are you still entering data manually? Have messy inventory? Are items showing 'not available' again? Don't test the patience of your buyers and partners with incorrect data and poor planning and scheduling. Instead, turn your processes into a well-oiled machine that produces customer satisfaction on repeat – with the right Enterprise Resource Planning (ERP) solution and Martin & Associates.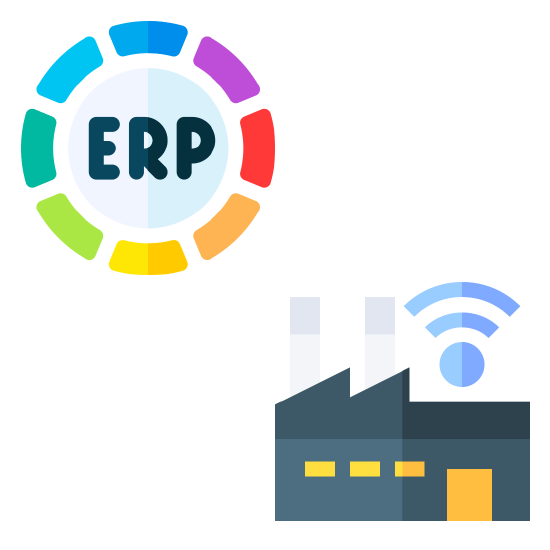 Your legacy system is holding you back. It's time to replace it with a modern, cloud-based ERP solution that'll transform you into the strong manufacturing leader you are meant to be.

Plan Your Capacity More Accurately
Ensure your planning and scheduling are fully aligned with customer demands and are accurate, reliable, and smart.

Reimagine Inventory Management
Stay in the know with the correct balance of stock that results in just-in-time production, on-time shipping, and delivery to satisfied customers.

Make accurate and realistic sales forecasts with new predictive analyses and valuable market insights.

Increase Labor Efficiency
Eliminate manual work, and automate tedious tasks, such as barcoding and scanning. Boost productivity, increase data accuracy, and right-size your shop floor workforce as demands change.
Control and cut costs with better planning, optimized inventory, automation, and insightful data.
Expertise. Experience. Commitment.
Martin & Associates is a long-time partner for manufacturers like you, with the knowledge to customize ERP solutions to your specific needs. Let us help you accelerate your digital transformation so you can be an agile and resilient manufacturing company.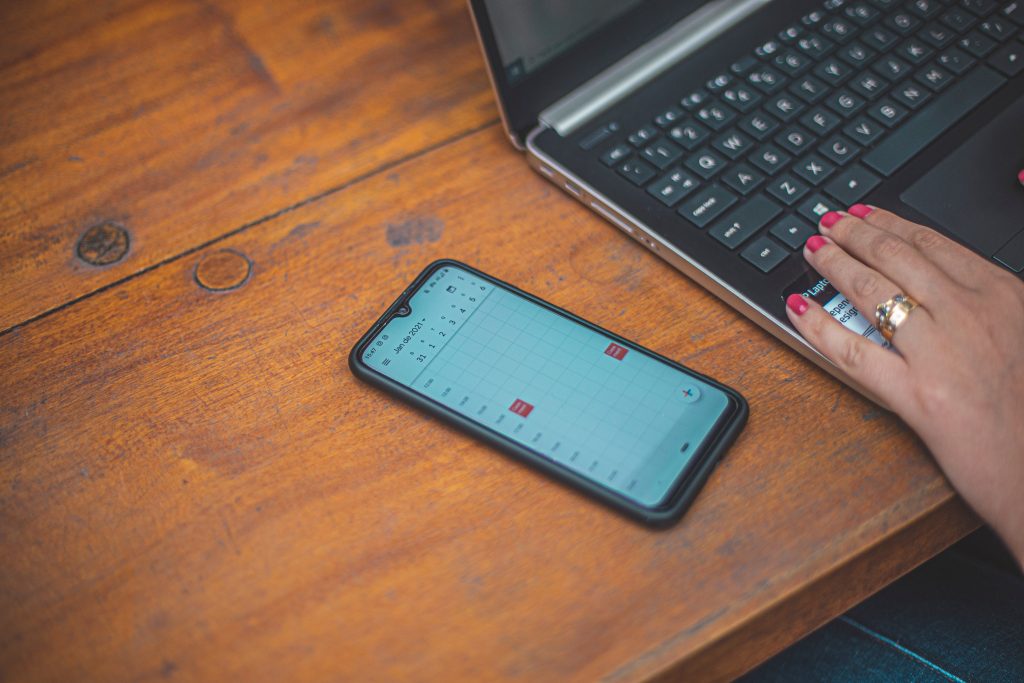 Digitalize your business, and increase your market share.