Scale Your Business and Discover
New Potential with ERP & CRM
Think Enterprise Resource Planning software is only for accounting or supply chain? Think again. Still not using CRM? You are missing out!
Modern ERP platforms have the power to optimize various business processes, provide intelligent insights, and connect all departments into a centralized location.
CRM software will empower your business with comprehensive reports of customer behaviors, providing a single view of your users across channels and all marketing and sales touchpoints.

Automate workflows
Eliminate manual tasks
Get intelligent insights

Reduce IT maintenance & costs

Streamline business applications

Enhance departmental visibility
Minimize cybersecurity risks
Increase productivity

Scale up and down
Martin & Associates
Your ERP & CRM Experts​
Offering highly experienced consultation for over 25 years, Martin & Associates has been helping businesses like yours to make the right choice. We can help you leverage ERP capabilities to their full potential – for now, and well into the future.
You will have the same consultant and team responsible for your system from day one to the final stage. That means the same dedicated professionals that guide you from the pre-sales discovery, through scoping and implementation, to live support and training of your staff.
ERP solutions are comprehensive platforms covering all vital business operations, but sometimes they need customization to reflect your business specifics. With our team of in-house developers – where we do not outsource them from overseas – we can help you tailor your ERP or CRM to precisely what you need.
Collaborative Methodology
You deserve a premium customer experience, so here at Martin & Associates, we have developed a well-organized approach and methodology.
With dedicated professionals fully committed to your implementation
Enhanced communication, access, and file sharing for all project stakeholders (sponsors, subject matter experts, power users, third parties)
In addition to weekly status meetings, you can view and update the project status with new information or requests at any time.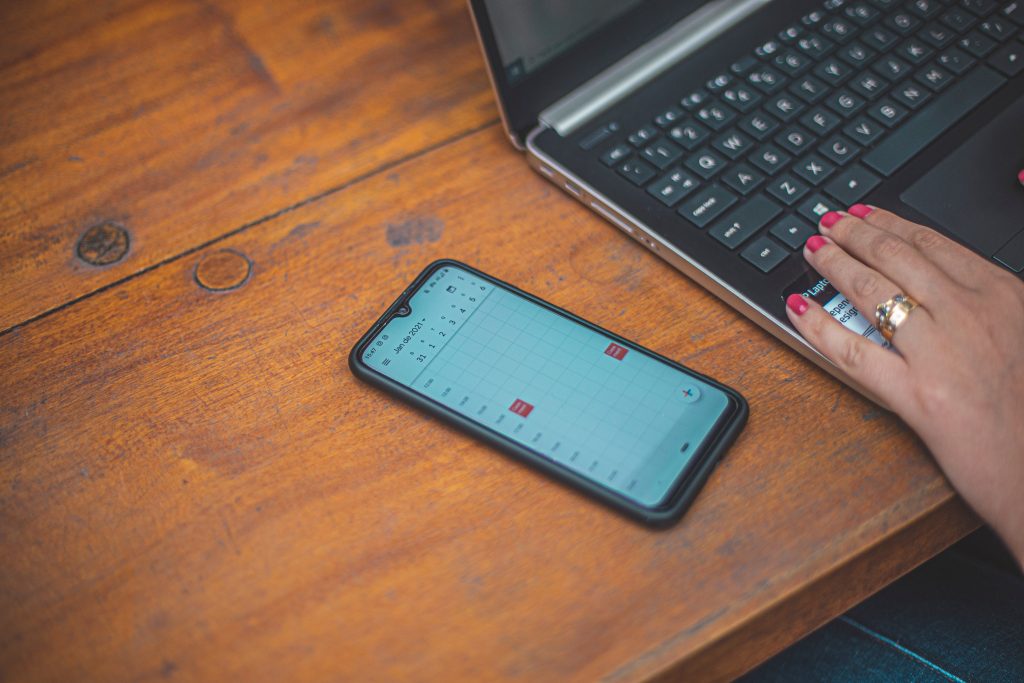 If you're wondering which ERP or CRM is the right choice for your business needs and you want top-notch support every step of the way, we can help.
Let's talk.