A remote workforce is a new norm in business. Experts anticipate that over 50% of the U.S. workforce will be remote by 2027. Martin & Associates can help you unify your office and remote locations, such as work-from-home environments, subsidiaries, and branch offices.
Simplify troubleshooting for Mac, Linux, and Windows
Fix your IT issues remotely; quickly, and securely
Boost your teams' performance and productivity
Access important documents and share files in a completely safe environment
Virtual private network (VPN)
Create complete online privacy and anonymity of your network from a public internet connection by masking your IP address and establishing encrypted connections. Avoid situations where your workforce unintentionally exposes your company data to insecure networks and cyber threats.
We can help you install several third-party, remote access, and file-sharing solutions. It enables safe collaboration through the browser – wherever your employees are at the moment. Our picks include Splashtop, Goto My PC, and Logmein.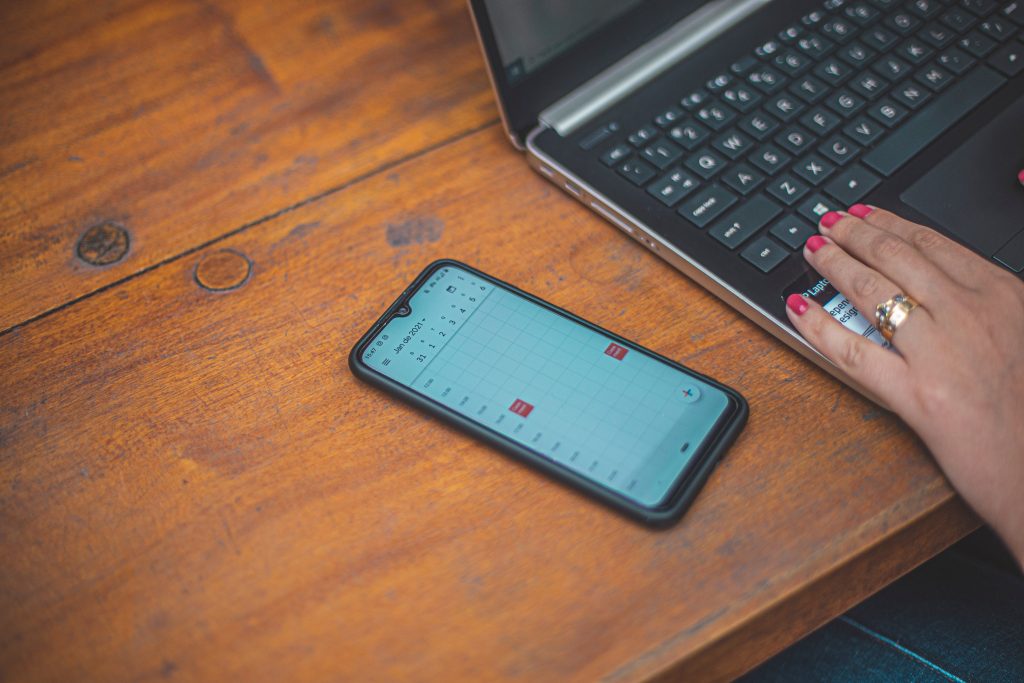 Go remote without security concerns.