Recovery Tech That You Need
Studies report that 68% of SMBs don't have a disaster recovery plan. Are you among them?
Different incidents result in lost data: cybersecurity attacks, natural disasters, sudden system crashes, severe downtimes, theft, physical damage, and user errors. Just think of the damage those could cause your business – from financial casualties to the irreversible loss of critical data and brand reputation. Offering years of expertise and certifications across various tools, Martin & Associates is your one-stop shop for an effective backup and disaster recovery plan. Let us help you protect your business continuity.
Prevent data loss

Keep your archives safe and compliant
Get back up quickly (if an incident occurs)

Retrieve your data faster
Backing up your on-premises and cloud servers with Storagecraft.
Implement a backup solution that takes care of your data through all scenarios and possible incidents. With its 'set and forget' approach, you can be safe knowing that your documents and projects won't be lost or compromised.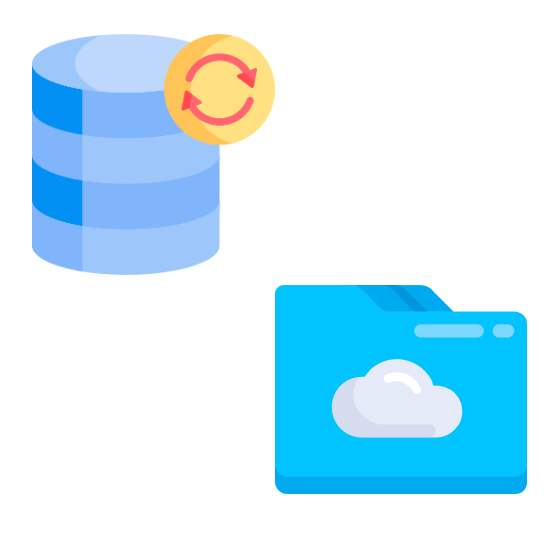 How can we be so sure that you won't lose any data? Because your data is backed up in not one but three locations: 
Automated virtual boot testing
To verify restored capabilities, organizations must regularly test boots from the backup file. We ensure those tests run automatically.
Head start restore capabilities
The technology we use will minimize your recovery time in the event of a disaster (natural or user error).
Bare-metal restore to dissimilar hardware
Your hardware suffered a catastrophic, permanent failure in a cyberattack or natural disaster? Before you start panicking that your entire network is destroyed beyond repair, let us check it first. We would convey a multi-step process to perform a bare-metal restore to dissimilar hardware.
Full stack monitoring & alerting
Our tools will monitor whether your backup was successful or if there were failures, ensuring replication of data in the cloud.
Back up your Microsoft 365 apps in the cloud.
Another great advantage of using Microsoft 365 applications is that the data resides in the super-safe Microsoft cloud. There is no need to worry about retrieving it after an incident because your files and data are safely stored no matter what happens to your hardware and software. 
Exchange mailbox, OneDrive, SharePoint, Teams. It's all there and backed up, including version history and unlimited retention capabilities.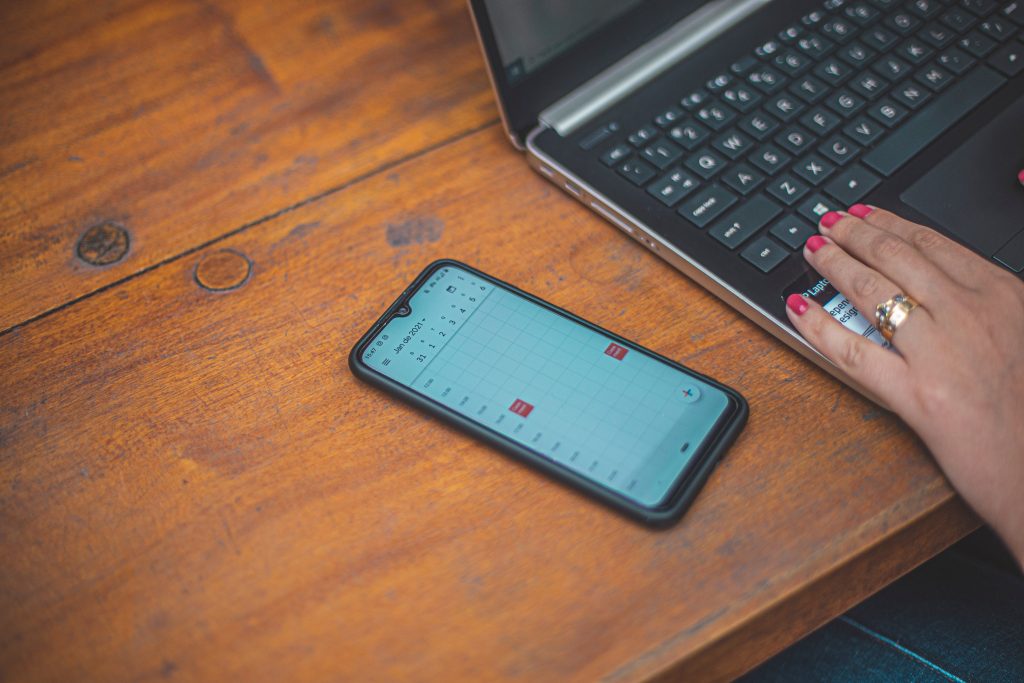 Keep your data safe and backed up.